Advanced Dentistry Services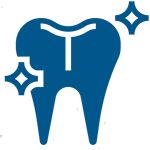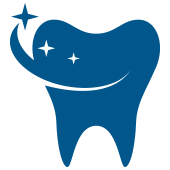 Affordable Dental Clinic in Sanpada and Seawoods, Navi Mumbai  
Whether your dental needs are a dental Emergency, a Complete Dental Check-ups, Professional Teeth Cleaning, a Full-mouth Restoration, or anything in between, at Palm Beach Dental Clinic in Navi Mumbai, we promise to provide you with exceptional dental care at an affordable cost.
We are striving hard to make sure we meet your expectations to provide you that dazzling smile!
Schedule Your Dental Appointment with Dr. Kanchan Jadhav! Or, give us a call at 9769624556 to get all your dental health question answered.
To address all your Emergency Dental Needs, We are open 7 days a week from 8 AM to 10.30 PM.
Why Palm Beach Dental Clinic is the Best Dental Clinic in Navi Mumbai?
Affordable Dental Treatments
Do not hold back because of the budget. We provide all pocket friendly dental treatment options with Free Dental Consultation.
Advanced Dental Treatments
Invested in the latest in dental technology to provide patient safety, elimination of pain, single visit dental treatments.
Modern Dental Equipments
A state-of-art facility equipped with all advanced and latest dental inventory. Top of the line Dental Equipment.
Experienced Dental Professionals
Team of Pediatric Dentist Periodontist, Implantologist, Prosthodontist, Orthodontist, Endodontist in Navi Mumbai
We are Open in Sanpada and Seawoods in Navi Mumbai