Our Advanced Dentistry Services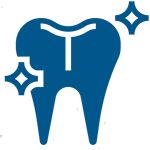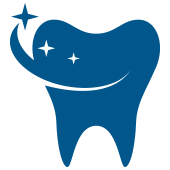 Affordable Dental Clinic in Sanpada, Seawoods & Vashi  
Whether your dental needs are a dental Emergency, a Complete Dental Check-ups, Professional Teeth Cleaning, a Full-mouth Restoration, or anything in between, at Palm Beach Dental Clinic in Navi Mumbai, we promise to provide you with exceptional dental care at an affordable cost.
We are striving hard to make sure we meet your expectations to provide you that dazzling smile!
Schedule Your Dental Appointment with Dr. Kanchan Jadhav! Or, give us a call at 9769624556 to get all your dental health question answered.
To address all your Emergency Dental Needs, We are open 7 days a week from 8 AM to 10.30 PM.
Why Palm Beach Dental Clinic is the Best Dental Clinic in Navi Mumbai?
We are Open in Sanpada, Seawoods and Vashi in Navi Mumbai