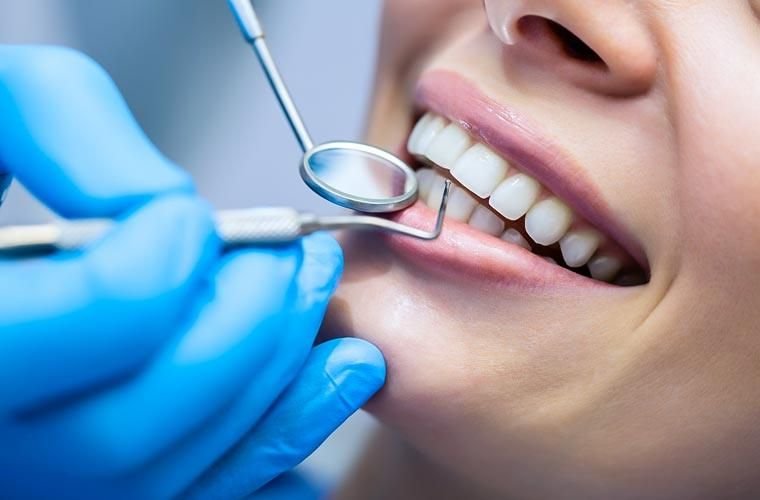 You can entrust us for your oral health
Striving hard to make sure we meet your expectations to provide you that dazzling smile
Sanpada | Vashi | Seawoods
You can entrust us for your oral health
We offer Routine & Advance Dental Treatments with Expertise and Experience.
Welcome to Palm Beach Dental Clinic
Centre for Advanced Dentistry & Implants
If you are looking for the trusted and highly experienced dentist in Navi Mumbai, our state-of-the-art facility dental clinic can help you.
In the light of Government announcing a Lockdown, we are pleased to inform that we are open to offer affordable, high quality dental care in Navi Mumbai.
Dental Care during Covid-19 | Get Video Consultation by Best Dentist in Navi Mumbai.
We are available to provide Online Video Consultation if you can not visit our clinic for face-to-face appointment due to COVID restrictions. Enquire Now!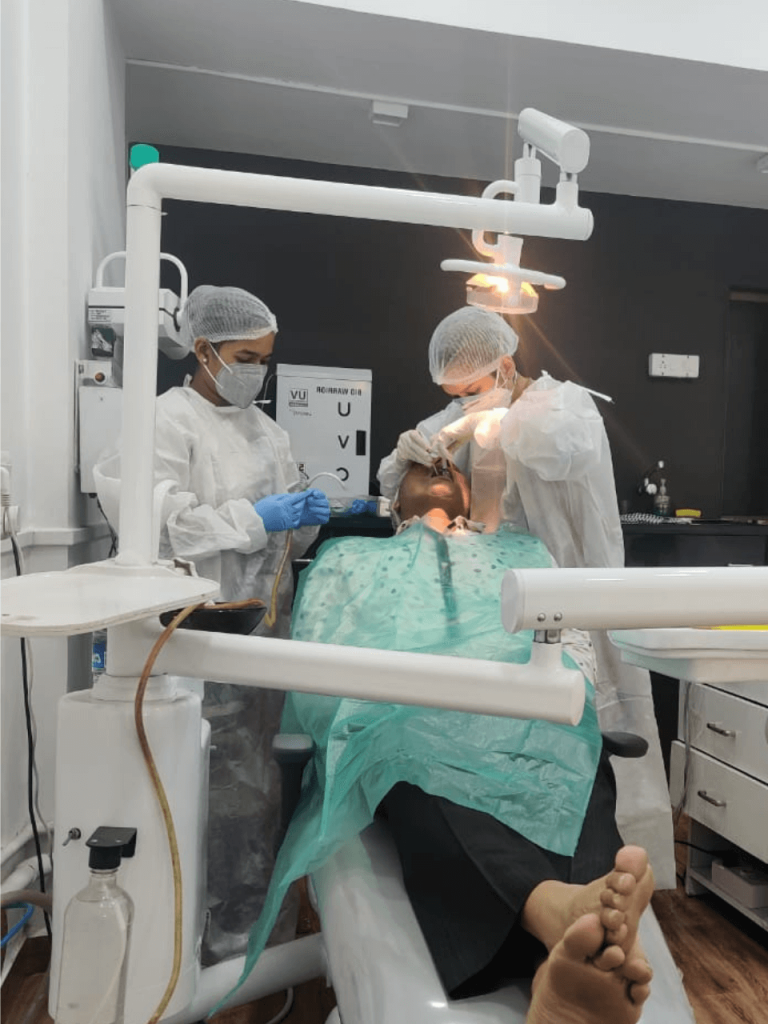 Your Trusted Dentist in Navi Mumbai
"I am committed to providing comprehensive and excellent dental treatment with the utmost precision and patient care."
Palm Beach Dental Clinic is the leading provider of affordable and high-quality dental care using most advanced technology in Navi Mumbai. We are proud to serve patients of all ages, from children to seniors, who have a variety of dental needs.
We specialize in single visit Root Canal Treatment, Tooth Extractions, and Dental Implants.

A rare doctor that's honest, skilled and truly cares about patients wellbeing. I visited this clinic as a dear friend highly recommended me. This was after months of toothache thanks to wrong diagnosis by other dentists in the area. I had to go for 1 tooth extraction and root canal for another. All the stories of horrible pain were proved wrong even-when both procedures were done in same seating. I was back to work the next day.
According to me it is one of the best dental clinic for implants and root canal treatments in Sanpada. Visit and experience the best dental treatments. Get that best Smile you can wear.
Everyone here really make you feel comfortable and want what's best for you and your teeth. The Clinic is equipped with all the latest instruments and machines. Would recommend a visit to Dr. Kanchan Jadhav's clinic at least once and decide for yourselves!
Questions? Give us a call at 9769624556!
Palm Beach Dental Clinic in Sanpada
Shop no 8, Ashapura CHS, Plot No. 3, Palm Beach Road, Next to ICICI Bank, Sanpada, Navi Mumbai, 400705
Palm Beach Dental Clinic in Seawoods
Aastha Alavio, Shop No. 10, Plot No. 20, Behind D-Mart, Sector 38, Seawoods, Navi Mumbai – 400706
Palm Beach Dental Clinic in Vashi
Floor F1, 2nd, Above Shabari Hotel, Sector 9, Vashi, Navi Mumbai – 400703