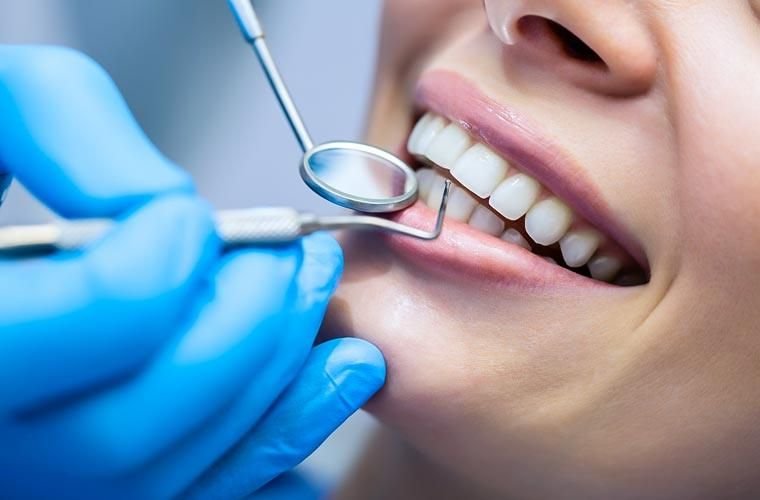 You can entrust us for your oral health
Striving hard to make sure we meet your expectations to provide you that dazzling smile
Sanpada | Vashi | Seawoods
You can entrust us for your oral health
We offer Routine & Advance Dental Treatments with Expertise and Experience.
Best Endodontist in Sanpada for Root Canal Treatment
Palm Beach Dental Clinic is home to highly skilled and experienced endodontists who specialize in providing exceptional root canal services. With advanced techniques and state-of-the-art technology, our dedicated team ensures precise and efficient treatment. We prioritize patient comfort, taking the time to listen to your concerns and create personalized treatment plans.
Trust us to restore your oral health and give you a beautiful smile. Schedule your appointment with our top-notch endodontists today!
What is Root Canal treatment?
Root Canal treatment is a procedure to disinfect and save the decayed tooth. As the name suggests, the canals of tooth root are fully cleaned, disinfected, shaped and filled to provide the tooth with the desired strength to be restored. It is carried out under local anesthesia and may require one to three sittings depending upon the extent of infection.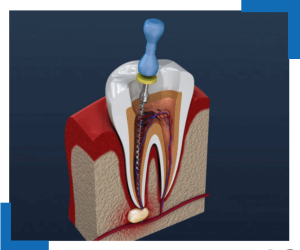 Signs you might need Root Canal Treatment:
Tooth becomes sensitive
Pressure causing pain
Tooth and gum pain
Large visible cavity
Do you have any of these symptoms?
Why Choose Palm Beach Dental for Root Canal Treatment?
At Palm Beach Dental Clinic in Sanpada and Seawoods (Navi Mumbai) , our in-house Endodontist (Root Canal Specialist) vouches to take you through a painless experience and finish most of the cases in a single visit.
✅ Specialist Endodontist
✅Specialist Oral Surgeon
✅Modern Technology
✅ Affordable Treatments
✅ One of the top rated dentist in Navi Mumbai
✅ 5-Star Rating from our patients on Google My Business
Cost of Root Canal Treatment in Navi Mumbai
The cost varies depending on how complex the problem is and which tooth is affected. But at Palm Beach Dental Clinic, we take pride in offering comprehensive dental solutions that prioritize your oral health and overall well-being.
Rest assured, when you choose us for your root canal treatment, you can expect exceptional care at an affordable cost.
Don't let financial concerns prevent you from receiving the dental treatment you deserve. Contact us today to schedule a consultation and learn more about our affordable root canal treatment options. Our team is here to help you achieve optimal oral health while keeping your budget in mind.
We are open to serve all your dental needs in Sanpada, Navi Mumbai
Choose Palm Beach Dental Clinic in Navi Mumbai for Root Canal Treatments. To schedule an appointment for a root canal treatment, contact us today.
We look forward to serving you and helping you achieve a healthy, pain-free smile!